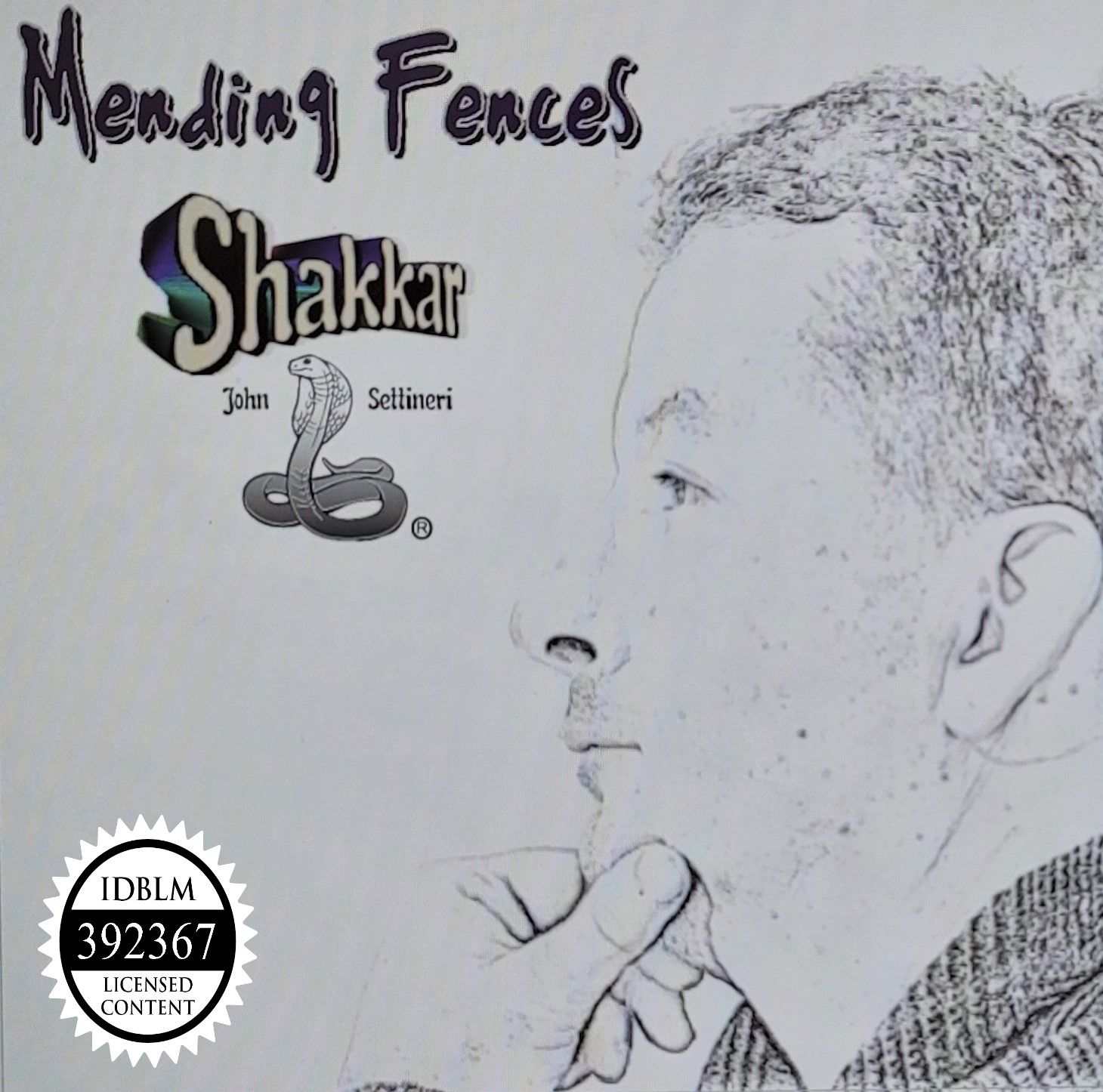 New CD
**ON SALE NOW**
Hi Everyone. 
I hope you all are making your way through these troubled times. 
I'm proud to announce my 4th full length CD.  I'm excited to share with you all my journey through this life.  The CD features 3 original songs which I wrote, and 7 cover songs that I think compliment the title.
Two years ago, I was reunited with my biological sister and then our biological mother.  It was and continues to be a positively awesome experience.  The title
track....MENDING FENCES....goes about telling my side of this great story.  
As some of you know....I enjoy my life as a tractor-trailer operator. 
I can remember growing up listening to some great songs written about trucking.  Finally I have  written my own truck driving story, I hope you will enjoy.  Most of the cover songs will be familiar, and some I did my own arrangements.  Two that I'm most proud of are Crying In The Rain by Whitesnake....the other....Somewhere Over The Rainbow, which was my wedding song.  My wife and I will be celebrating our 30th anniversary and I recorded my version as a gift for my wife.  Along with the other songs...I hope you..as listeners, will enjoy these cover songs as well as my original songs.
As always, thank you all for your support and encouragement,
Stay Safe
Shakkar
http://www.myspace.com/video/john-shakkar-settineri/the-making-of-firestorm/25024250